NJ Mice and Rat Information
Do you have a rat and mouse problem in your NJ home or business? Have you heard strange noises and believe you have a mouse or rat problem? We can help our trained Mice and Rat trappers can remove, repair and clean the infested area and prevent further rats or mice from coming back into your NJ home or business. Mice and rats carry diseases known to harm humans. Don't wait until someone gets sick. Call us today for your free NJ mice and rat removal quote.
Mice and rats can contaminate food and other surfaces in your home including dishes and just about every surface they touch. You might think that getting rid of mice or rats is as simple as putting out a trap or rat poison, but it is a lot more complicated than that. It is imperative that you hire an expert animal trapper who knows exactly how to remove, prevent and repair your NJ home or business. Mice and rats are very smart, adaptable, and love to hide out in places you would have never thought they could fit. Some of the problems they are known to cause are fires when they chew through electrical cables, or even eating there way through drywall or even wood.
New Jersey Animal Trappers can handle any type of mice or rat removal. From living to dead mice or rats we are industry-leading experts who have years of experience. We service South Jersey, Central Jersey and North Jersey. Give us a call at (XXX) XXX-XXXX. Let the NJ animal Trappers remove and prevent further rat and mice problems in your NJ home or business.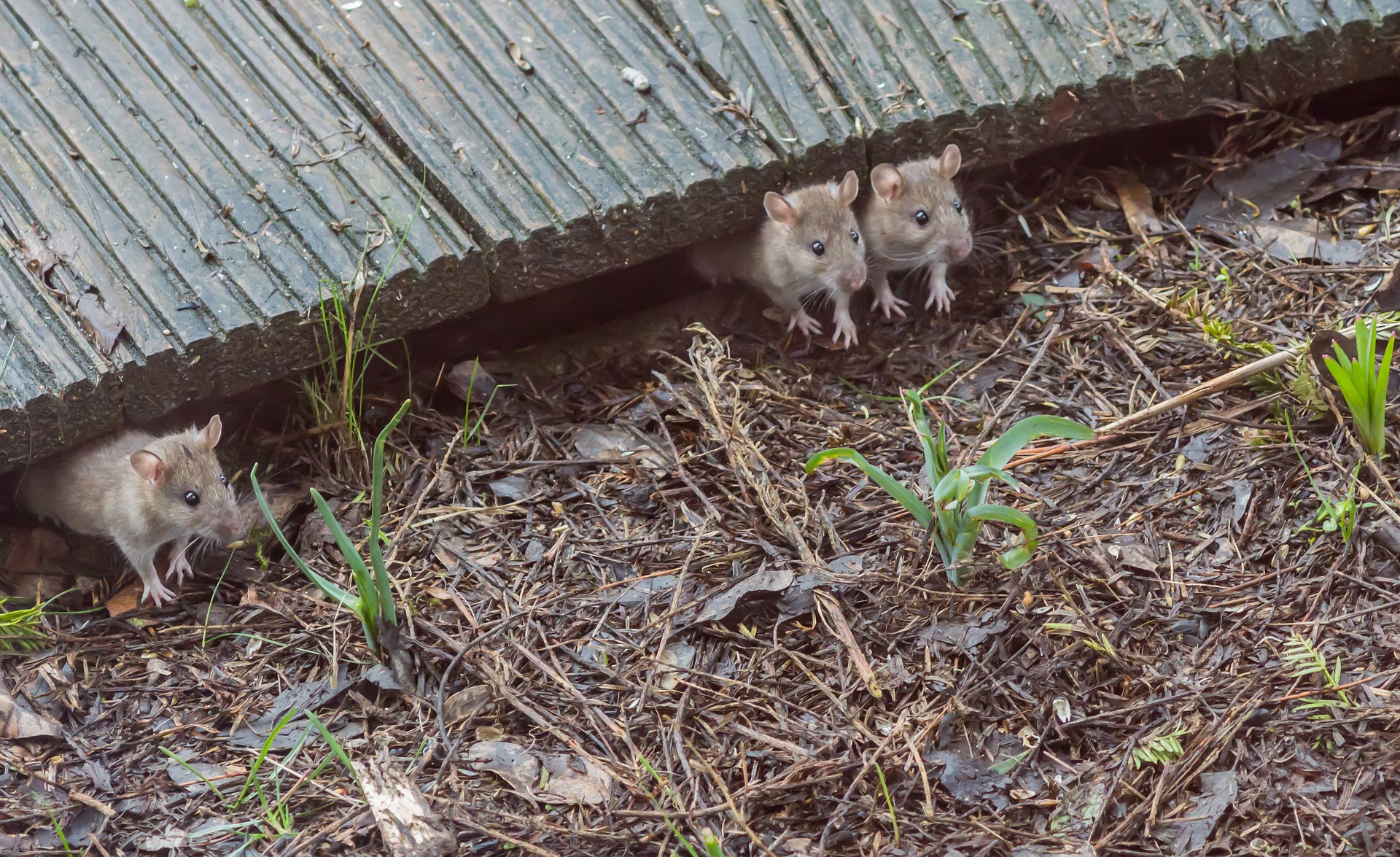 What Our Mice and Rodent Removal Services Entail
We trap, clean, repair, and prevent mice, rats and other large rodents from destroying your home or business. Our trained and highly sought after NJ Animal Trappers are here to help you get rid of mice, rats, and other rodents in your NJ home or business.
Animal Trappers NJ
Animal Removal & Damage Repair
Removing the wildlife that have nested in your home or office is only part of the process of dealing with an animal infestation. After animals are gone, the damage they caused prior will continue to impact your home, putting both the structure and your family at risk. Animal Trappers NJ remove the remains of an animal invasion, safely taking out droppings, contaminated materials, ruined pipes and wires, and other evidence of the infestation. Then we replace elements, bringing your property back to its former state before animals invaded.
Our New Jersey Animal Trappers are experts at removing wildlife from your home, repairing wildlife damage, and preventing wildlife from entering your New Jersey home. Give us a call today!
Contact Animal Trappers New Jersey
Request a Free Quote today!
[contact-form-7 id="1180″ title="bottom-page-contact"]
Animal Trappers New Jersey Services
Address: 62 E. Main Street Freehold NJ 07728
Animals We handle
Animal Damage Repair
Solar Panels Protection
Attic Restoration
Garage Area
Roof Repairs
Gutter Installations
Home and Office Proofing
Protect your home from invasive wild animals that can damage your property, let Animal Trappers NJ help you remove, repair and prevent future incidence.