NJ Raccoon Information
Raccoons are determined enough to break into your home through an air duct, basement, or a crack on the outside wall. They look for a safe area where they have easy access to food gathering and a safe place to hide if any danger comes to that. In cases where a raccoon has nested in your basement or inner wall, they bring structural damages with them.
Damages such as:
Holes in the wall
Raccoons will burrow and break your boards and dry wall to get into a safe warm area. Quick access routes into your trash area or kitchen through your air ducts or inner wall.
Air Duct Damage
Raccoons can use your air duct system to travel within your home or business building. It helps give them safe routes to your kitchen / trash area and back to their nest. This can lead to dents in your air duct causing you to pay for the damages. The debris and trash raccoons leave behind can be clogged the air duct causing less airflow through-out the building or home.
Destructions of Insulation
The insulation lining of your inner wall can be flattened or ripped causing the house to become colder than usual which can lead to expensive heating bills and re-insulation of your home. Prevent it before it happens. Call Animal Trappers NJ today for expert prevention techniques.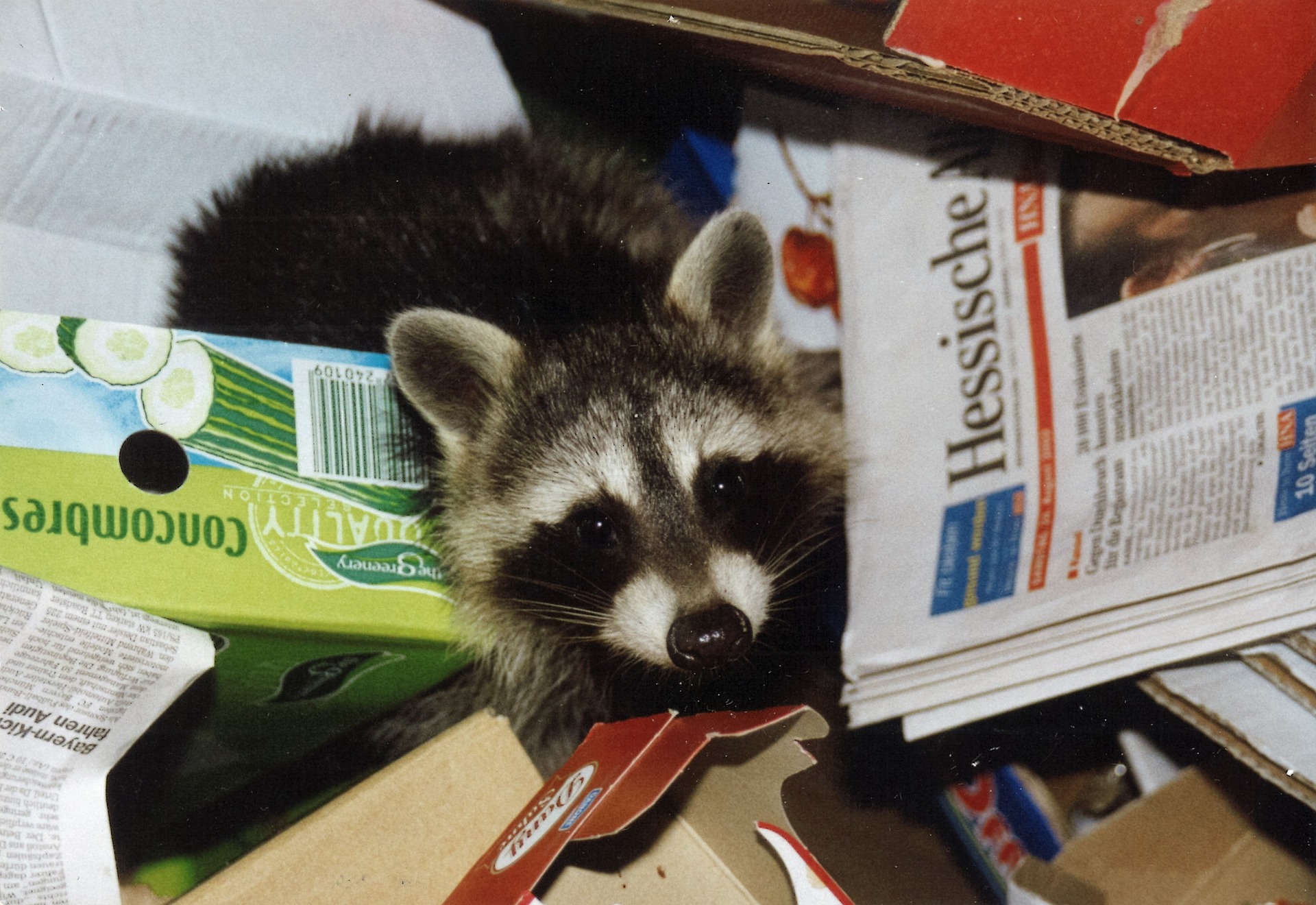 Our Raccoon Removal Services Entail
Animal Trappers New Jersey has trained professionals who will remove the raccoons from your property, access the damage, repair the damage, and prevent future unwanted entry.
Animal Trappers NJ
Animal Removal & Damage Repair
Removing the wildlife that have nested in your home or office is only part of the process of dealing with an animal infestation. After animals are gone, the damage they caused prior will continue to impact your home, putting both the structure and your family at risk. Animal Trappers NJ remove the remains of an animal invasion, safely taking out droppings, contaminated materials, ruined pipes and wires, and other evidence of the infestation. Then we replace elements, bringing your property back to its former state before animals invaded.
Our New Jersey Animal Trappers are experts at removing wildlife from your home, repairing wildlife damage, and preventing wildlife from entering your New Jersey home. Give us a call today!
Contact Animal Trappers New Jersey
Request a Free Quote today!
[contact-form-7 id="1180″ title="bottom-page-contact"]
Animal Trappers New Jersey Services
Address: 62 E. Main Street Freehold NJ 07728
Animals We handle
Animal Damage Repair
Solar Panels Protection
Attic Restoration
Garage Area
Roof Repairs
Gutter Installations
Home and Office Proofing
Protect your home from invasive wild animals that can damage your property, let Animal Trappers NJ help you remove, repair and prevent future incidence.